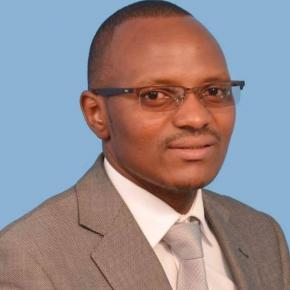 Founder, Aviation CyberSecurity Group
I am a CyberPreneur based in Nairobi Kenya. I have over ten years of experience in managing Technology, Processes and People.
I manage aviation CyberSecurity group which is part of Secunets Technologies that is leading research in matters related to cyber safety in our air space. 
I am a member of Authentication and Authorization for Constrained Environments (ace) at Internet Engineering Task Force (IETF)
I manage CybAccel fund which is an online CyberSecurity Crowdfunding platform for easier access to capital targeting CyberSecurity innovators and startups in Africa
We run an APISec Gateway as a cloud-based service to provide security monitoring, detection and response on API technology. 
I am a Co-Founder / Vice Chairman of Kenya CyberSecurity and Forensics Association (KCSFA) which brings together CyberSecurity and Forensics professionals for a common agenda of knowledge sharing and empowerment.
I have attended CyberTech conference in Israel in 2020.