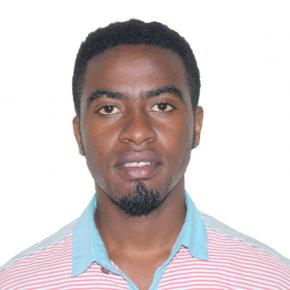 Country Representative, Digital Child Rights Foundation, Rwanda
Sadrah is the country director for the Digital Child Rights Foundation, which works based on the UN Convention on the Rights of the Child and UN 'General Comment 25' regarding children's rights in a digital environment.
He is also a co-founder of NetFella, a Rwandan startup focusing on building technological capacity, particularly cybersecurity. They have been doing awareness campaigns in various schools and on broadcasting stations, and they have a training facility that helps young people develop more useful technological abilities.
He served as the UK's top internet safety website, Get Safe Online's ambassador for two years in Rwanda. Get Safe Online offers objective, realistic, simple-to-understand advice on online safety.