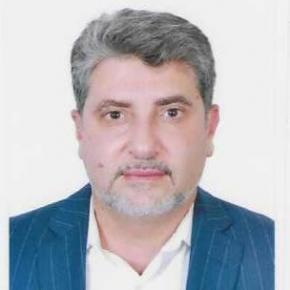 MEA Pre-Sales Director & Dubai Innovation Center Manager, Motorola Solutions, UAE
Omar has more than 20 years of experience in public safety and wireless solution, he has been working for Motorola Solutions for 15 years supporting customers in Middle East Africa, and Central Asia, Omar has been living and working in various countries around the world e.g. Norway, Ireland, UK, Saudi Arabia, Jordan, Lebanon, and UAE.

Omar holds a Master's degree in Digital communication systems from Loughborough University in UK. He works in Motorola Solutions as Regional Director for the Middle East, Africa, and United Nations.