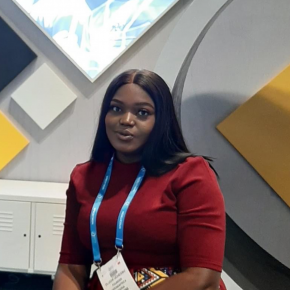 Founder, Her360Africa, Nigeria
Oluchi Uchegbu is a Lawyer and Founder Of Her360Africa, a social enterprise in Nigeria that promotes digital literacy for women and girls in Africa. Oluchi is invested in the relationship between the law, social norms, digital rights, data protection and emerging technologies.
Oluchi is an alumna of Nigerian School on Internet Governance and fellow of the Centre for Human Rights Pretoria.