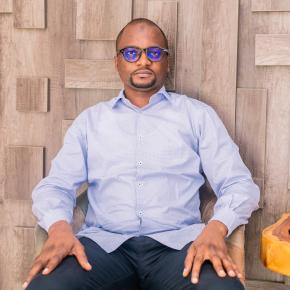 Senior Special Assistant on ICT to the Kaduna State Governor, Nigeria
Shuaibu Kabir Bello is a highly skilled ICT professional with a demonstrated resilience and success track record in public and private sector roles. With extensive experience in the industry, Engr. Bello excels in driving digital transformation initiatives and implementing innovative ICT solutions. His expertise is leveraging technology to enhance efficiency, productivity, and service delivery across organizations. Engr. Bello's proven industry resilience makes him a valuable asset in navigating the evolving landscape of the ICT sector.
Bello is also the founder of the Kaduna State Communication Center (2023) and previously was a Corrosion Control Engineer - Nigerian Ports Authority, the- Technical Assistant, Political Affairs to the Governor - Kaduna State Government, and held the position of Managing Director, Extramile Acetech Technology Associates Limited.