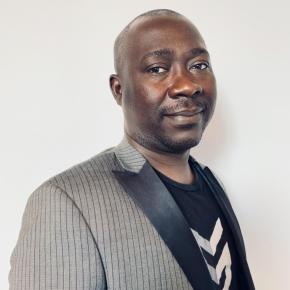 Chief of Cyber Security, Streamscan, Canada
With a Ph.D. in cybersecurity, Karim Ganame, Ph.D., GCIA, GCIH, CISSP, CMMC RP, has 19 years of experience in IT, 16 of which are in the field of information security.
After working for several years as a Senior information security consultant in major corporations, he founded StreamScan.
With a focus on R&D and innovation, StreamScan launched Quebec's first Intrusion Detection System (IDS). This tool, called CDS, uses Artificial Intelligence (AI) to detect anomalies and new-generation cyber threats targeting computer networks. Cyber threats detected by CDS are then automatically blocked to minimize or eliminate their impact. StreamScan's CDS has been selected as an innovation by the Canadian federal government.
Streamscan's CDS technology is currently being used to protect the networks of many organizations in Energy, Manufacturing, Aerospace & Defense, Public Sector, Pharmaceutical, and other sectors, both in Canada and internationally.
Streamscan offers SOC/MDR (Managed Detection & Response) and Cyber Incident Response services. It also offers services for compliance with the CMMC (Cybersecurity Maturity Model Certification) standard required by the US Department of Defense (DoD).