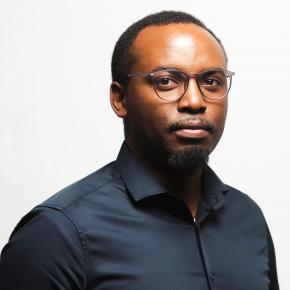 General Manager, Zipline Rwanda, Rwanda
He holds a BA in Chemical Physics from Hendrix College and An MBA in Leadership and Organizational Development from Oklahoma Christian University.
Shami previously worked on introducing and implementing Tap&Go, an NFC-based payment solution in Kigali, Yaounde, Cameroon, and the rest of the intercity destinations in Rwanda. Shami also worked in a start-up that establishes water mini-grids to rural communities in Rwanda.
He is Tech, Logistics & Space Industries enthusiast.