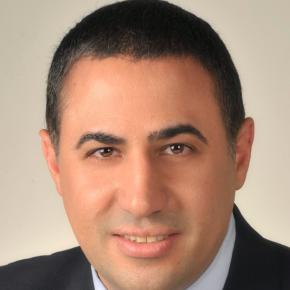 Region Director East Africa , General Manager Rwanda, Motorola Solutions, Israel
Yuval Hanan – Region Director East Africa – Motorola Solutions

Based in Israel, Yuval is our Region Director for East Africa and is in charge of Motorola Solutions regional activities and business development in the Eastern and Central Africa region.

Yuval has held various Management , business, marketing and technical functions for Sub-Saharan Africa and South East Europe regions for over 2 decades, established Motorola's East Africa Head Quarters and served as an Ex Pat in Kenya and Rwanda for more than 10 years. 
Specializing in Home Land Security and Integrated Solutions, Yuval has been in charge of developing and implementing dozens of IT, HLS , Security, Safe Cities , Command and Control, Fixed and Mobile Video and Secure Communications related solutions and projects for Governments and Enterprises customers..