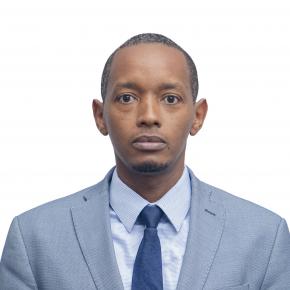 Chief Executive Officer, Broadband Systems Corporation, Rwanda
Mr. Christian Muhirwa is a technology executive with a long history in the Rwandan Internet community. His expertise lies in digital infrastructure development, establishing and developing long term partnerships, and finding creative technical and business solutions to support growth of Internet in Africa.

He is currently the CEO at Broadband Systems Corporation where he has brought strong technical depth and business acumen that delivered business expansion and improved profitability.
He has long been active in the Rwandan Internet community, having been involved in key infrastructure development projects such as Rwanda's fiber optics backbone network and data centers through technical coordination activities, and policy-making fora.
He holds an Executive MBA and a Bachelor's Degree in Information Technology.